Welcome to Twig Learning Center
Looking For A-Level, O-level, IP and IB Chem Tuition?
Discover how the TwigMethod® has helped students like you to truly grasp the Chemistry subject and enrol into the faculty of their choice in University. Be among the thousands of students who aced their Chemistry exams under Twig! Twig Learning Center is the tried-and-trusted premiere Chemistry tuition center in Singapore. Established in 2008, we specialise in A Level, O Level, IB and IP (Integrated Programme) Chemistry tuition.
Get Your Chemistry Right - Twig it!
A teacher plays an important role in inculcating the right concepts into the minds of the students. Chemistry is, of course, a challenging subject, and to learn Chemistry requires a lot of understanding from other subjects like Mathematics and Physics, etc. As the syllabus constantly changes, the areas of difficulty increase. Chemistry tuition teachers must ideally be descriptive and should be able to help students memorise effectively. To ensure proper checking of this, the teacher should regularly follow up with their students.
Skyrocket Your Chemistry Grades
Twig was founded and administered by ex-RJC Lecturer Mr. Donnell Koh. With his proven track record and prominent experience as a lecturer with Raffles Junior College and Meridian Junior College, he has trained and supported thousands of students to score high marks in Chemistry. Using the latest technologies and applying careful learning methods, Mr. Koh teaches his students with a single objective - to carry out the best Chemistry tuition in Singapore.
At Twig Learning Center, students are given a deeper understanding of Chemistry key concepts. Mr. Donnell Koh brings meaningful links into the discussions to clarify the concepts in students' minds. By designing powerful strategies and techniques, students are able to score high marks in Chemistry in a short period of time. Mr Koh's comprehensive notes have step-by-step answers to even the most challenging questions. Since the syllabus changes frequently, the study materials are reviewed from time to time and accommodated promptly.
While Chemistry is a complex subject, the right teaching method can make it seem simpler. At Twig Learning Center, our Chemistry teacher works from students' perspective. Our approach is to cover each topic by linking it to previous ideas that may cause confusion and misunderstandings. Here at our Chemistry tuition center, we use smart boards, highly dependable notes, and the skills of an experienced teacher to keep students interested and motivated in the subject.
Discover The TwigMethod®
Twig Learning Center is the preferred choice for Chemistry tuition in Singapore. We recommend you to check for vacancies. Please visit the class schedule and call or text us. If you are new to us, allow us to give you a brief introduction about ourselves.
Twig Learning Center is a leading Chemistry tuition center in Singapore, specialising in A Level, O Level, IB and IP Chemistry. Our tuition center was founded by Mr. Donnell Koh, a former teacher at Meridian Junior College and Raffles Junior College. Mr. Koh has more than 20 years of teaching experience, and he has tutored thousands of students.
We provide the best Chemistry tuition in Singapore with 97% of our students showing improvement in their results and scoring distinctions in their Chemistry exams. We hope to inspire and drive students to enjoy comprehend chemistry through our comprehensible and engaging lessons. Each lesson is divided into two parts: a topic explanation followed by problem-solving, keeping in line with the curriculum. If you would like to find out more, feel free to read what our past students have to say about us on our testimonial page.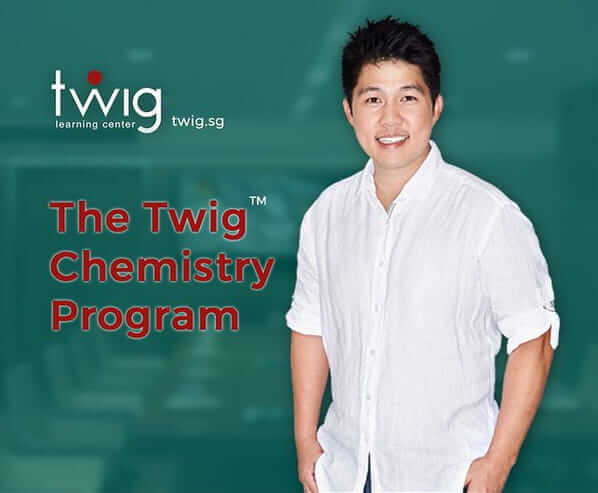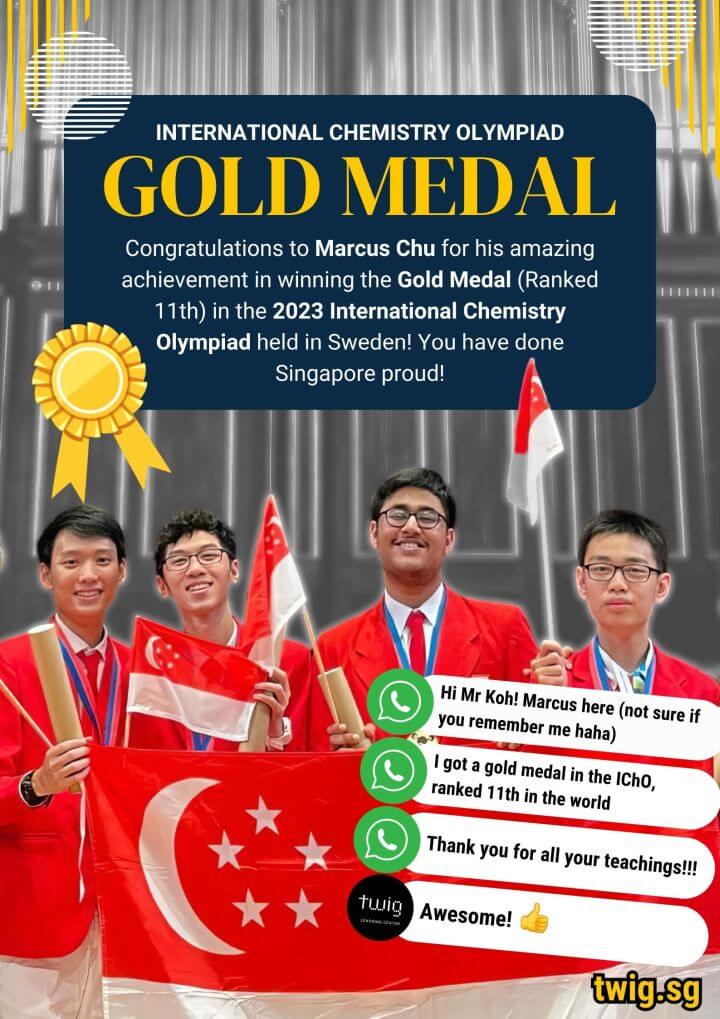 Gold Medal for Marcus Chu at the International Chemistry Olympiad
Congratulations to Marcus-Jian Hao for his amazing achievement in winning the Gold Medal (Ranked 11th) in the 2023 International Chemistry Olympiad held in Sweden!
Twig is currently running a 'Refer-A-Friend' promotion. If you have siblings, cousins, friends or juniors who are looking for Chemistry tuition in Singapore, do refer them to Twig. Both of you will receive a $50 cash voucher.
Share your referral code (which is your mobile number) with your friends. When they sign up, you will be rewarded via PayNow. It's that simple!
The more friends you refer to, the more rewarding it gets!
Ace Your Chemistry Exams With Twig Learning Center
In addition, there will be some pre and post-lesson videos to prepare you for the upcoming lessons and revision, respectively. We will help you to recap the important points in the lessons via Whatsapp. After every topic, there will be an online MCQ test to check on your understanding. You can look forward to receiving test feedback immediately.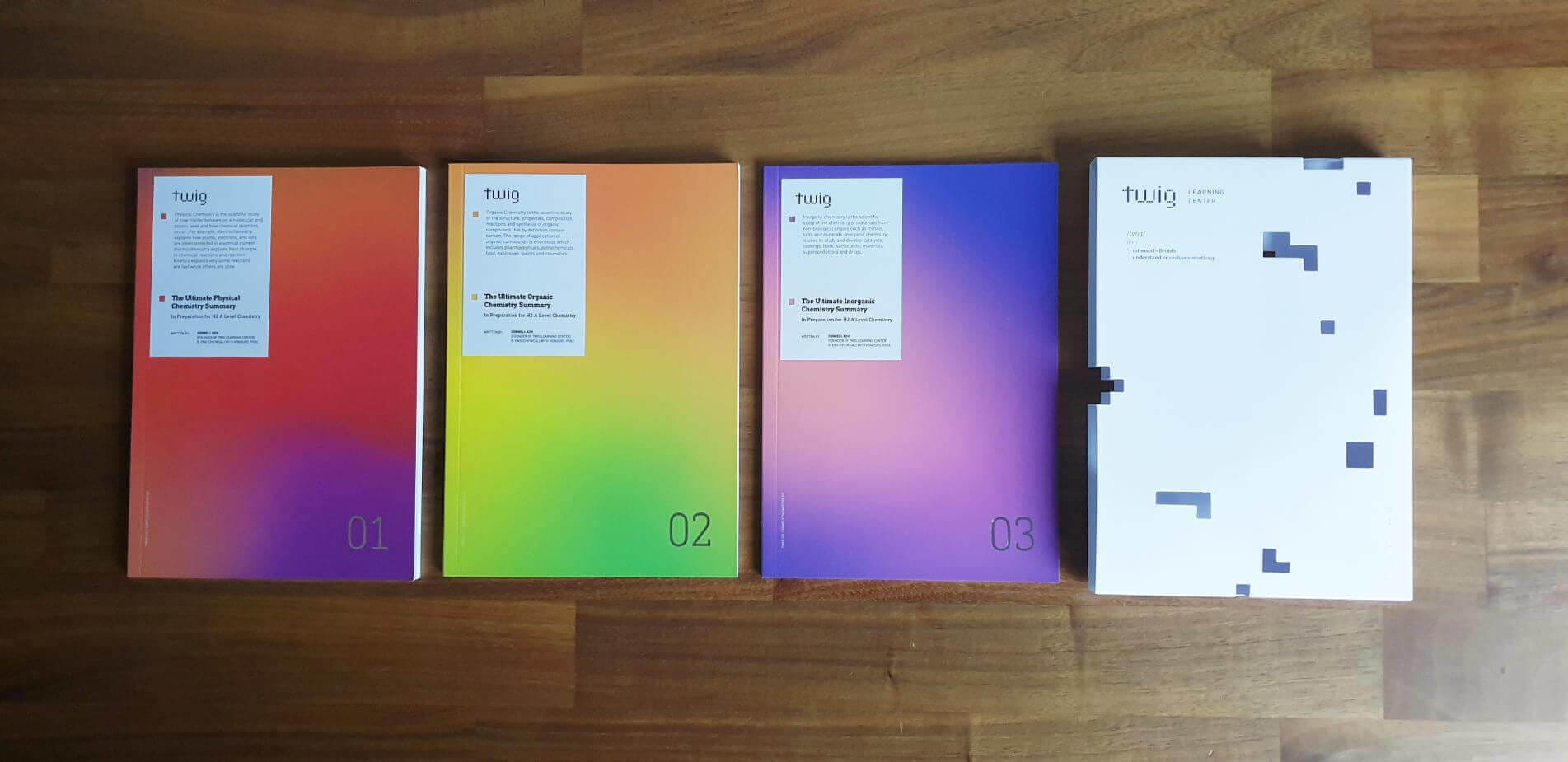 The Founder, Mr Donnell Koh
Mr Donnell Koh, the principal tutor of Twig Learning Center, has experience teaching the A Level Chemistry syllabus and understands how to get you to focus on key concepts and, most importantly, apply them with ease. He earned a 2nd upper honours degree in Chemical Engineering from NUS.
After working for 3 years in the private sector as a Chemical Engineer, he decided to pursue his lifelong dream of becoming a teacher by enrolling at the National Institute of Education (NIE) to earn his Post Graduate Diploma in Education (PGDE).
His first posting was at Meridian Junior College. It was a brand-new school, and the students who first came in had high O level scores. His experience at Meridian gave him a clear picture of the problems faced by weaker students. As a result, he seeks to implement a Chemistry tuition in Singapore that simplifies the concepts. Donnell's teaching methods were precise and clear, allowing students to know what to focus on and the thought processes involved in solving the questions.