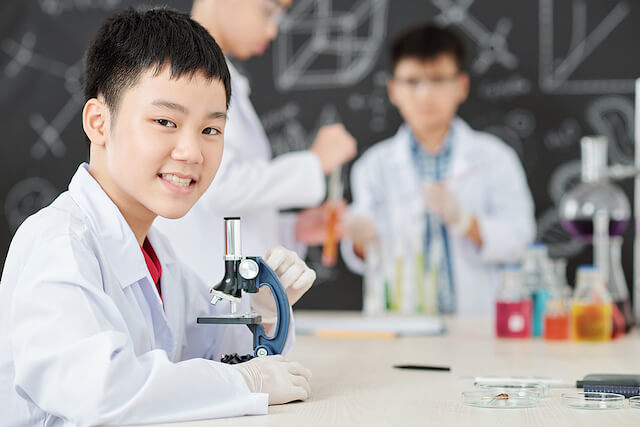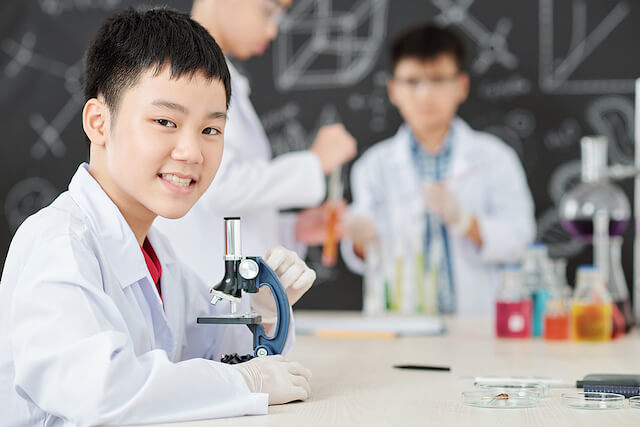 Chemistry is an interesting subject, but it can also be challenging to learn, especially for students who are not so fond of learning scientific concepts and theories. Indeed, many students fear Chemistry because they think this subject is hard to understand. In Singapore, the demand for Chemistry tuition continues to soar, as more and more students struggle to pass the subject or score their desired grades.
If your child is having trouble with their Chemistry lessons, consider signing them up for Chemistry tuition in Singapore as early as possible. Here are the essential reasons why enrolling in Chemistry tuition early is an excellent idea.
It facilitates learning
Many Chemistry students usually find it difficult to learn effectively in lecture settings because they get easily distracted or have no ample opportunities to practice and revise the things they have learned. This can lead to critical concepts being insufficiently grasped, which can adversely affect the student's performance, specifically for subsequent topics that require a solid grasp of prior topics.
Luckily, most tuition learning centres like Twig Learning Center adopt teaching approaches that promote student excellence. With these approaches, students have extensive coverage of topics for content mastery and learn useful methods for solving different kinds of Chemistry questions found in exams. Furthermore, students are also exposed to questions of a higher order that stretch their ability to understand concepts beyond their syllabus.
It keeps one interested and disciplined
With many opportunities and distractions around, a lot of students often lose their study momentum as early as the first term. This results in a snowball effect in which they are constantly playing catch-up on prior topics while struggling with the current ones taught in school. In worst-case scenarios, the students may be forced to retain another year.
In Singapore, most Chemistry tuition classes provide a consistent flow of carefully curated and well-prepared questions based on the students' Chemistry syllabus. This can help build up a student's interest and discipline in their studies by being able to study for hours without distraction. It can also help develop their confidence by seeing their progress over time.
It changes one's mentality
How well a student learns their lessons usually depends on the mentality they have towards that subject. If a student sees Chemistry as a difficult subject because this is what their peers or seniors told them, then they are likely to treat it as such and struggle with it in the long run.
One of the best things about Chemistry tuition is that they do not make Chemistry seem like a hard subject that is dreadful to learn. Instead, Chemistry tuition classes make Chemistry easier for everyone to understand. This is important in shaping the students' mentality towards the subject. If they find it easy to understand Chemistry topics early on, they are not likely to dread and have difficulty learning the subject.
Conclusion
For many students, passing Chemistry is not a piece of cake. Fortunately, it is not hard to overcome the challenges of this subject with the availability of various Chemistry tuitions. By enrolling your child in a Chemistry tuition class, you are not just helping them learn the subject more easily, but also intensifying their interest and discipline and changing their overall mentality towards the subject.
At Twig Learning Center, we offer O Level Chemistry tuition, as well as JC Chemistry tuition, IB, and IP Chemistry tuition. Since our opening in 2008, many students in our tuition classes have gone on to achieve As and Bs in their exams, thanks to our qualified tutors, study materials, and teaching methods. If you're interested in signing your child up for our tuition class, you can fill out the registration form here.