Is IP Or IB Tuition In Singapore A Necessity?
It is no secret that the International Baccalaureate (IB) or Integrated Programme (IP) is a popular educational option among talented students. This may be the reason why it is a common conception that IB or IP Chemistry is a difficult subject to conquer. However, as long as students have a passion for studying and are equipped with the right learning techniques, they will find IB or IP Chemistry to be a breeze!
Our IP or IB Chemistry tuition in Singapore can be of help to students who are unable to understand the concepts well despite constant revision and require additional help outside of school. Our principal IB/IP Chemistry tutor, Mr. Donnell Koh, alongside other experienced tutors, has made sure that lessons are engaging and easy to comprehend.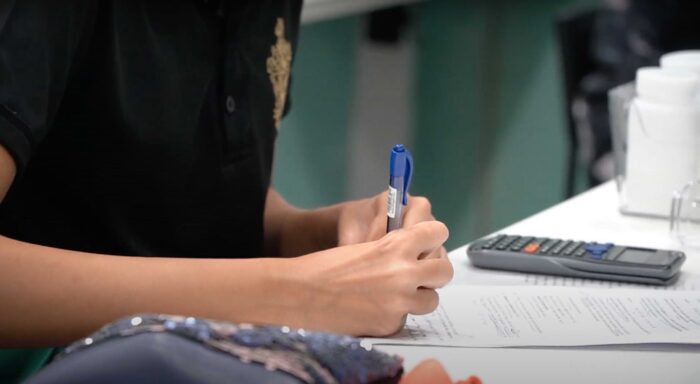 How Our IP Or IB Chemistry Tuition Classes Are Taught
Twig Learning Center has two learning modes that students can choose from: physical classes and livestream classes. Our physical classes are held in a small group setting of just 15 students. As for our livestream classes, students can look forward to participating in the learning process through our interactive Smartboard.
We believe that in order to score well for the IB or IP Chemistry examinations, students must have a solid understanding of key concepts. As such, we place great emphasis on building a strong foundation in Chemistry before jumping into problem-solving. Here at Twig Learning Center, we highly encourage students to clear any doubts by asking questions and having deep discussions with our IB and IP Chemistry tutor in Singapore.
At the end of each class, we ensure that students have gained good knowledge by having them complete an online MCQ test. We also provide lesson videos before and after each class to aid in their revision. If a student still has queries after the class, they can request additional consultations, which our tutors are more than happy to offer.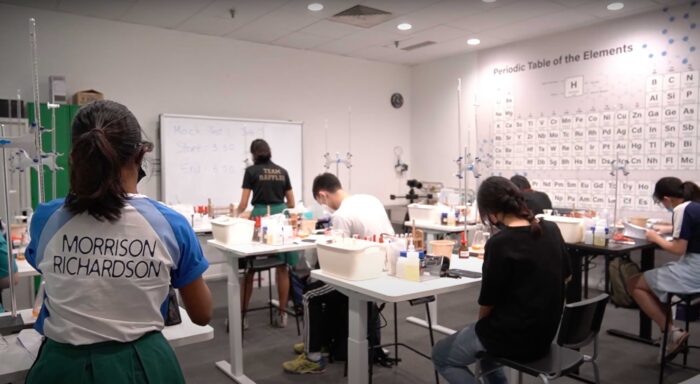 Why You Should Join Our IB Or IP Chemistry Tuition In Singapore
Since opening in 2008, we have helped thousands of students ace their IB or IP Chemistry examinations. We are proud to say that more than 70% of our students have gone on to achieve As or Bs in their Chemistry subject.
Our track record and experience in the local education industry have led us to become a leading tuition center, offering highly effective IB or IP Chemistry tuition in Singapore. Along with our experienced and knowledgeable chemistry tutor, Mr. Donnell Koh, we have curated a selection of IB and IP Chemistry tutor in Singapore that are well-established in the field, with many years of experience teaching and motivating students.
If you're interested in attending our IB or IP Chemistry classes, you can register by filling out your personal details in this form here.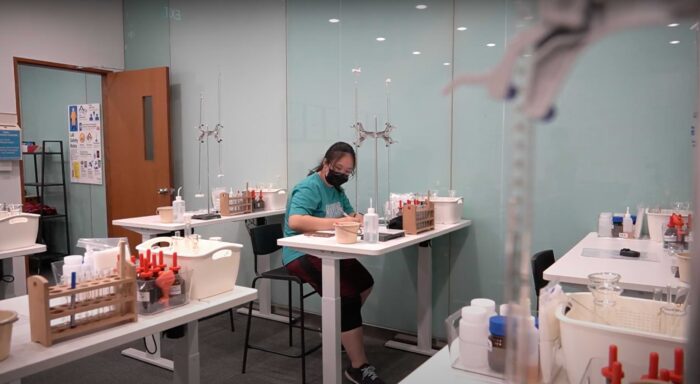 Contact Us
For enquiries on our IB/IP Chemistry Tuition, feel free to get in touch with us by emailing hello@twig.sg. Likewise, you can also call or message 83387476. Our outlets are located at Bukit Timah (Main Branch) and Braddell.